School's (almost) out for summer! You know what that means – roughly 6 weeks of barbeques, beaches and all the best memories with your buddies. Whilst it really doesn't feel long enough right now when you are buried in the last few weeks of the school year, the summer break can be really bloody long. That's why we put together this handy guide to getting the most out of your summer so when September rolls around, you have camera roll full of fun to look back on.
1) Get your work done asap
Got school or uni work to do over the summer? Maybe they've saddled you with a few novels to read or an essay to write? Get it done asap! It can be super tempting to leave the summer holiday work until the week before you have to head back to the grind, but this will probably mean that you end up rushing, and getting a worse grade than you usually would. Plus, doing it first will not only mean you can spend the summer without something hanging over your head, but it will help tackle those end of summer blues when the end of August comes around all too quickly.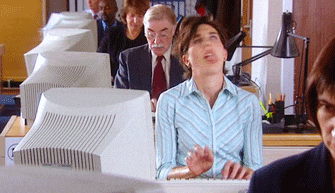 2) Book early for everything
Train? Book it. Flight? Book it. Dinner? Book it. Lift home from somewhere? Book it. Whether you are needing to get somewhere, get fed or stay overnight, get it sorted. Summer is busy for transport, especially on the big getaway right after school and uni finishes, so make sure you don't miss out on the best deals. Even if it is just booking with a friend to go around theirs, or asking their mum to pick you up after an event – take the stress out of travelling by getting organised. Just this once. We promise it will make everything else way more fun.
3) Shared calendars are your friend
Is there anything worse than planning a spontaneous summer barbeque or trip to the beach and your fam reminding you half way through the planning stages that you have your Great Aunt's 89thbirthday bash that day? Before you and all your pals start getting busy over the summer, share your calendars with each other to find a few dates you all can do and can keep free. Google Calendars will even do all the work for you.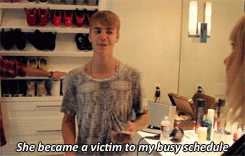 4) Summer job stuff to know 
Thinking of earning a bit of extra $$$ this summer? Let your boss know the dates you can't do right at the start. Technically if it's a summer job you are supposed to be covering for people to go on summer holiday, especially if it's at a tourist place and its peak season. Sometimes though, things can't be helped, and if you are supposed to be heading to a family wedding or have a non-refundable weekend on the beach with your buds booked in, make sure you let them know as soon as possible.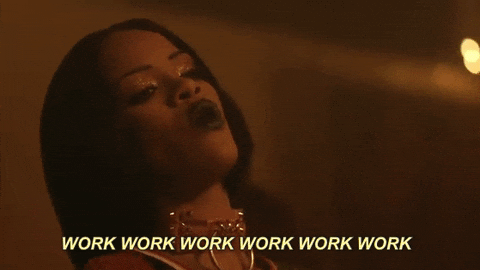 5) Get your big dates sorted early 
Before you head into the break, make sure your big dates are in the calendar early so there is no risk of double booking. Graduations, weddings, holidays – whatever they may be, make sure you know where you are supposed to be and when. That way, when your best bud tries to arrange their birthday party over one of them, there is no risk of a pretty awkward calendar clash.
6) Get your budget together BEFORE summer starts 
If there is one absolute certainty every single summer, it's that by the end of it you will be broke. To save you from having to go around the festival site searching for free samples of living exclusively of Lays when you go on holiday, get a budget together before summer gets into full swing. Give yourself a weekly amount that lets you have fun, treat yourself a little but leaves you enough to make the most out of the big events you have scheduled like festivals and holidays.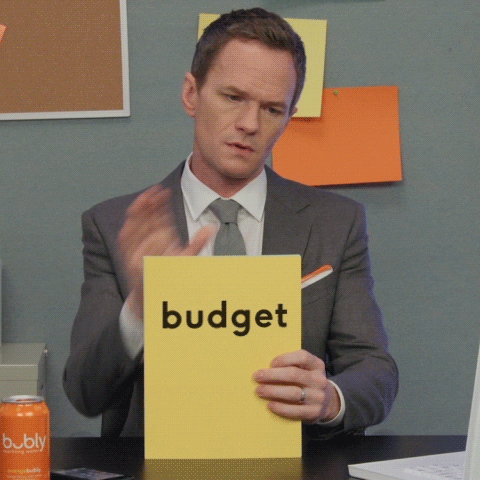 7) Be present for family things 
It can be super tempting to stay glued to your phone when you have to spend time with the family over the summer break. Whether it's sorting out plans for later in the day, some serious tea being spilled in the group chat or getting FOMO from everyone's Instas, we're all guilty of keeping phones a little too close when we hang out with parents/siblings/grandparents/cousins etc. Trust us though, the way to get the most out of the summer is to be present in whatever it is you are doing, and enjoy the moment. Even if that is doing something that you think is less fun than your other options. A good tip is to leave the phone in your room for at least the first hour of hanging out with the fam – out of sight out of mind.
8) Remember – it's not always about the 'gram 
Whilst inevitably that mind blowing festival outfit you have, the view from your hotel or that day trip to the seaside is going to find its way on to your IG, remember that summer isn't all about getting the most likes you can. Try and set yourself social media limits each day, even invest in an instant camera to record your summer instead of your phone. The best thing about summer is not how many people view your story.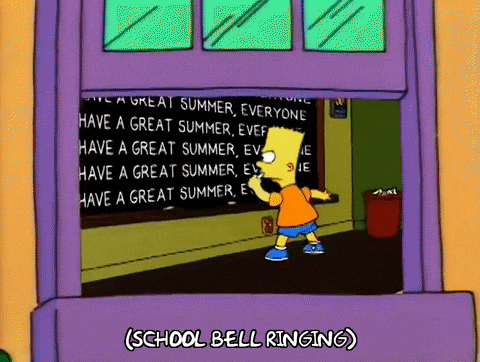 For summer vibes, inspirational quotes, cute pics and everything else, follow us on Instagram @ditchthelabel