Exam stress is horrible. We all feel it at some point. Schools and unis have a habit of telling us how important our exams are; but, although this is true to a certain extent, it can also make students panic. And when we panic, we are less likely to perform to the best of our ability.
Do you want to cope better with your revision and in your exams?
Try these 8 tips to beat exam stress.
Think positively
Think about how well you have done so far. You wouldn't be doing this exam if your school or uni didn't think you could cope. Remember: exam results will not define you as a person. Some people are better at them than others and all you can do is try your best.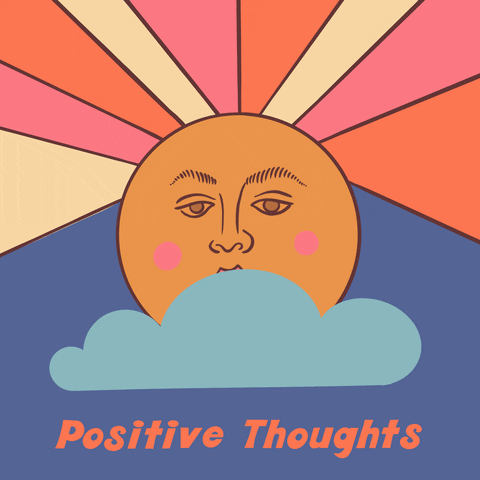 Don't compare yourself
Comparing yourself to your mates might help motivate you. But be careful. If you're not keeping up it might make you feel more stressed, especially if they've done a ton more revision!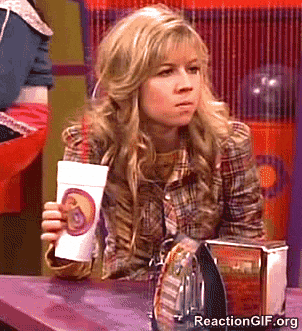 Get organised
If you can, try to start your revision early. Many people find it helps to work out how many days/weeks they have left until each exam and make a list of what they need to revise for each subject. You could go one step further and make yourself a revision timetable to allocate time each week to revise. This way you can see in advance what you will revise and when.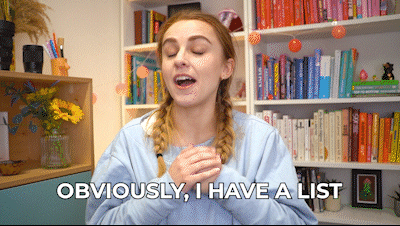 Focus
Take social media breaks to minimise distraction. Try putting your phone on aeroplane mode or use apps to temporarily block your social media.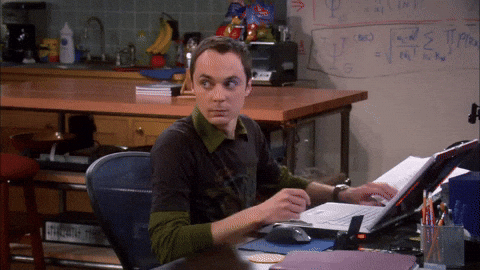 Look after yourself
Just because you're busy revising it doesn't mean you don't have to look after yourself. In fact, it's even more important. Remember the usual tips: drink plenty water, eat nutritious food, exercise, avoid excessive alcohol and get some sleep.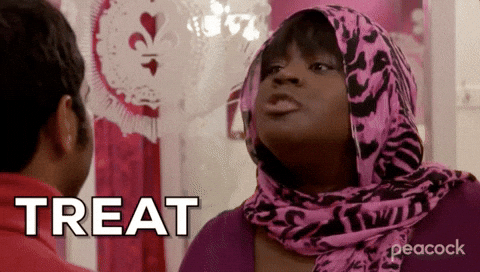 Take Breaks
No one can study all day every day. Taking breaks will actually make you more productive and focused. Take regular breaks through the day to keep your energy levels going. Set a timer on your phone to remind you to take a break.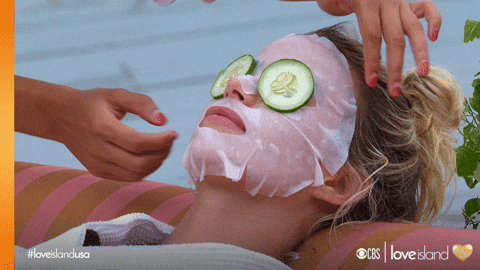 Reward yourself
Rewards are not just for results day; it's important to reward yourself throughout the process. Set yourself goals with your revision and give yourself little treats as you achieve these. Suggested rewards can be having a sweet, taking an hour off, watching a movie or ordering a takeaway.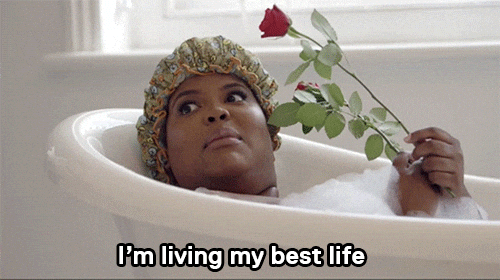 Get Support
If you are feeling really stressed, don't struggle alone. Try to talk to a good friend or a tutor. Or join Ditch the Label's wonderful online community full of thousands of people that are there to talk about anything you like! Or you can get confidential advice from a trained mentor. possible to be successful in your life and career. Exams aren't everything. 
Need to talk?
Join the internet's safe space
Chloe Foster has a background in working in mental health and youth work. Today she runs Sussex Rainbow Counselling where she specialises in counselling LGBTQ clients online.

Chloe holds a postgraduate diploma in psychotherapeutic humanistic counselling from The University of Brighton. She is also an approved accredited registrant member of the National Counselling Society, and an accredited gender, sexuality and relationship diversities therapist with Pink Therapy.
Website: www.sussexrainbowcounselling.com