Change can suck. We all know that. Changing menus, shops selling out of stuff, moving out, even when the film changes the ending of the book – it can be pretty crap. So, we decided to bring you a list of 8 struggles that everyone that hates change knows to be true – because no one said being this way was easy.
1) The pain of going to a restaurant and they've changed the menu…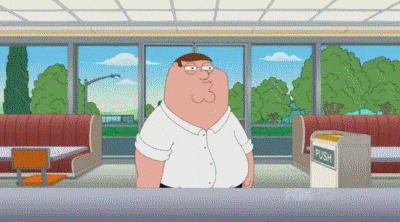 Actual footage of how long it takes for you to choose what to have now they have taken that unreal burger off the menu
2) …Even when they stop doing the seasonal stuff that you know is going to go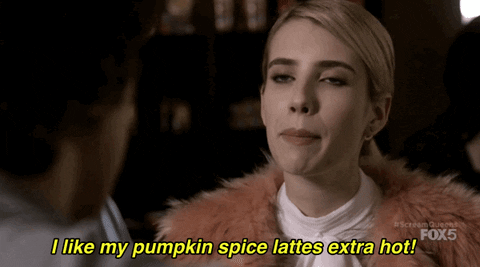 You know it's summer, you know they only appear when the leaves start to fall, but a life without PSLs is a life you don't want to lead.
3) When you can't get your favourite type of shower gel/shampoo/make-up anymore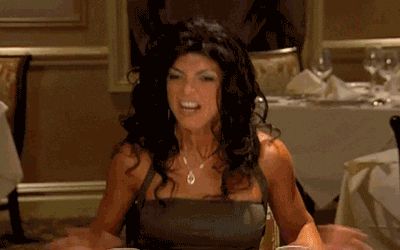 Some people just want to watch the world burn and every single one of those people are the ones in charge of making decisions over what products get discontinued.
4) Getting an "I have something to tell you" text is pure hell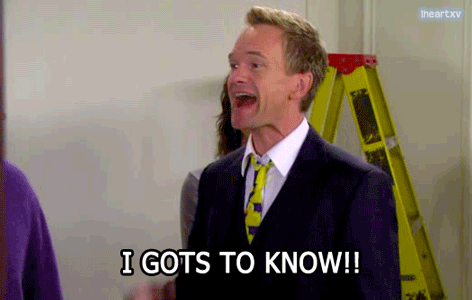 Seriously. You're friends must know what you are like by now, and yet they insist on literally torturing you.
5) Birthdays are more a day of mourning how old you are getting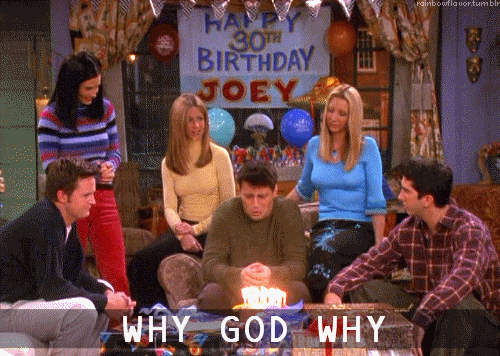 Sometimes, you just want to go back to a time when you just played outside all the time, ate Babybels on the daily and spent Saturdays watching cartoons.
6) And don't even get us started on when someone suggests changing family traditions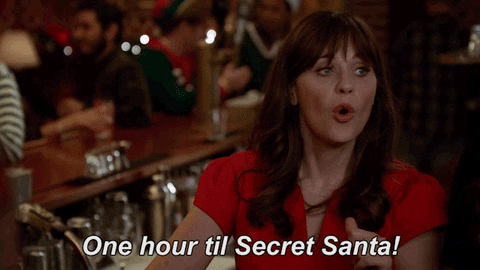 If anyone thinks they are going to mess with your carefully curated routine of presents, Christmas walk, dinner and movies, they have another thing coming.
7) Even the seasons changing can be a serious nightmare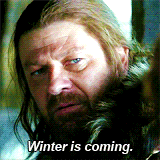 Just when you were getting used to having your legs out, you tan is just about passable, and you kind of look forward to long sunny evenings, the seasons change and it's back to winter woolies.
8) And realising that, once the changes have happened, it really isn't that bad anyway.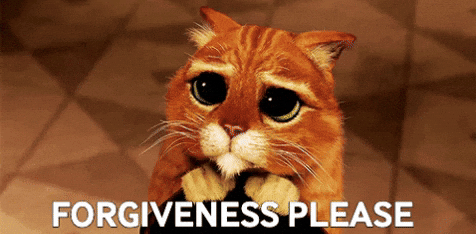 Sorry about it.
For a daily dose of inspirations, hilarious memes, great story updates and loads more, follow our Instagram @ditchthelabel
Want to support us, and get a great new tee into the bargain? Head over to our store, for t-shirts, sweats, and loads more. 100% profits go to providing crucial support for young people.