Pokemon has been going for over 20 years now, and in that time has left many life lessons for us to follow.
1. Racism is silly.
Pikachu is both yellow and black – yet still remains everyone's favourite. (Sorry Charmander).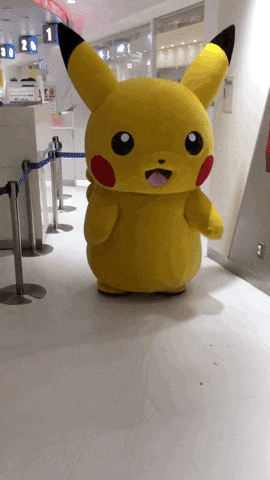 2. Things will get better.
Take Magikarp for example; deemed useless for most of their prepubescent life, and then BAM – it hit its teens and evolved into Gyarados. Now everybody wants one. Who saw that coming?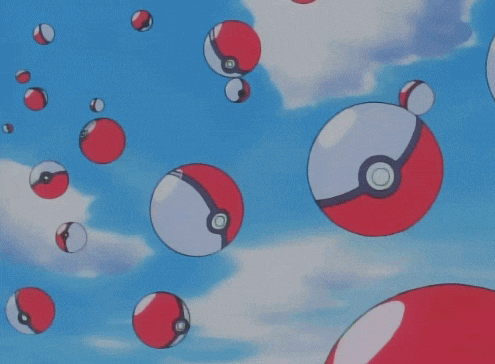 3. Appreciate what you have.
Sometimes you take for granted what is right in front you. Just look at Team Rocket – they spend their time trying to steal Pikachu when they have one of the only talking Pokémon right in front of them. Don't overlook your Meowth – sometimes you don't know what you've got 'til it's gone.
4. Believe in yourself and never give up!
Ash faces his fair share of adversity; he lost a frustrating amount of leagues and definitely didn't 'catch em' all' – but did he ever give up on himself? No – and neither should you!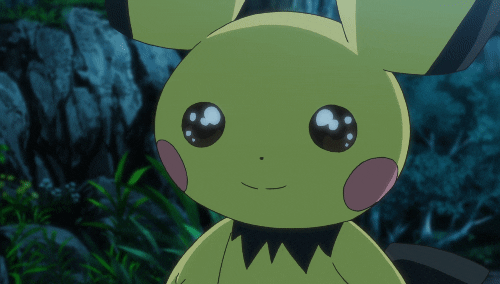 5. You can be anything you want to be.
Who you become in the future isn't set in stone. Like Eevee, you can evolve and grow into anything you want to be – if you put your mind to it.

6. We all need the support of others.
Where would Ash be without the support of his Pokémon friends? Everyone needs someone to lean on, and it's okay to ask for help when you need it. #squadgoals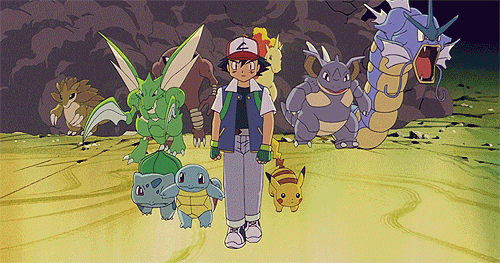 7. Being bad isn't going to get you where you want in life.
Save yourself the time and energy and learn from Team Rocket's mistakes. It's way cooler to be kind.
Join our community for advice & support
An awesome community filled with like-minded people and trained support mentors to help you through the tough stuff. Create a free, confidential account and join the conversation in seconds.